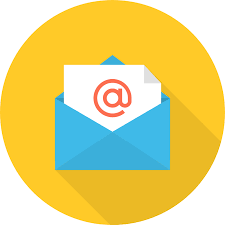 What am I subscribing to?
We will e-mail you new offers, exclusive offers only available to subscribers and new fleet updates.
How often will you e-mail me?
Only when we have something new to tell you about, we won't spam your inbox with repeats.
Can I unsubscribe?
You can unsubscribe anytime using the link at the bottom of our marketing e-mails we send you.