>
Update: 4th January 2021
Lockdown
We will be remaining open during the latest lockdown. You will be able to collect, return and book as normal.
Still Operational
During this current period our office operational hours are slightly reduced to:
Monday to Friday 08:30 to 16:00
Saturday 08:30 to 12:00
During this time the office will be manned for collections and returns. You will still be able to make a booking as normal, via our website or by calling us. We have an additional number set up also which you can call us on 07939 655202. You will also be able to contact us for other matters via our e-mail reservations@ccvrental.co.uk.
Cancellation Policy
You may cancel your booking even if it is within a non-refundable period, such as 48 hours before the start of the rental or over a bank holiday, and the amount paid will not be lost. The rental amount will be held in credit for you for future use over one or multiple bookings with no time limit.
New Procedures
Our main priority is keeping our customers and staff safe during the period. We have implemented additional procedures into our working environment, inline with the current guidelines.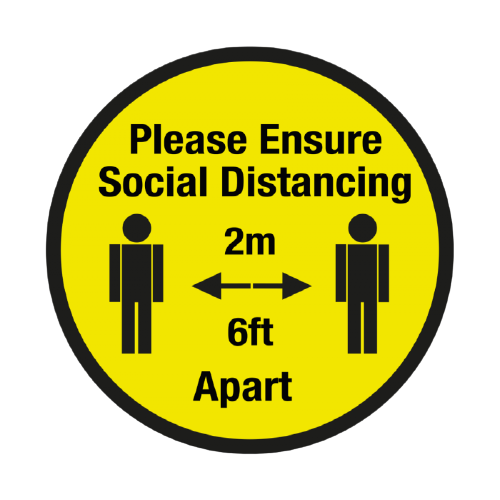 Upon arrival, you may be required to queue outside where we have marked out 2 meter spaces along the side of our office.
Between serving every customer, the desk area is sanitized - this includes items such as pens and the pdq machine.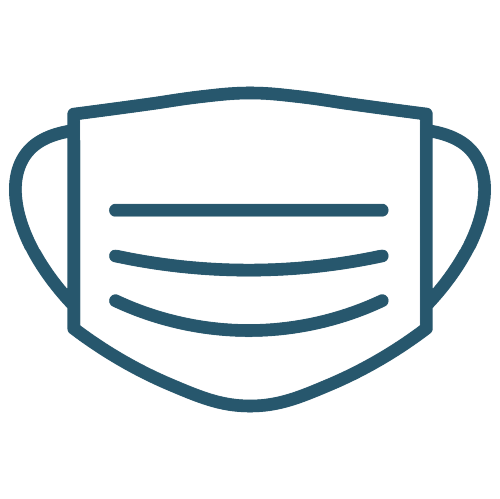 When it is your turn to be served, you will be the only customer in the office. This to keep to the social distancing guidelines, but also to ensure that we give you enough space in our office to feel safe. We would ask you to wear your mask at all times.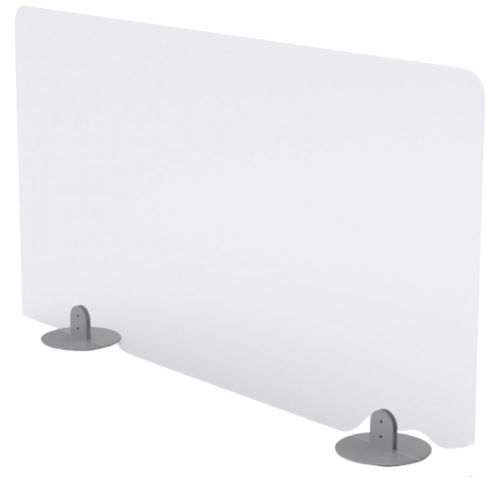 Along our desk, we have fitted screens to protect you and our staff whilst the required paperwork is completed for your rental or return.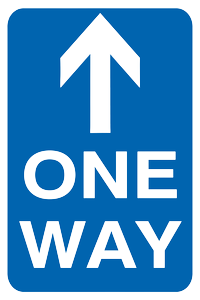 Upon exit, please follow the signs for our one way system to exit at the back of our office. This is to ensure distance is maintained between customers arriving and leaving.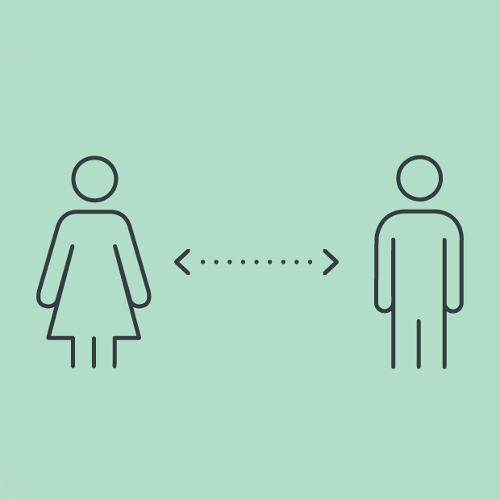 During the check out or check in process around a vehicle which is carried out with a member of staff, this will be done whilst maintaining social distancing.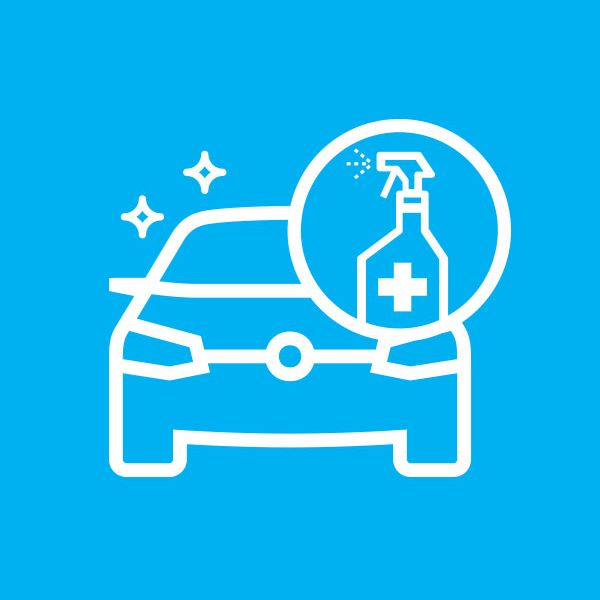 All vehicles are cleaned and sanitised between every customer. We will also provide you with an additional antibacterial wipe for piece of mind if you wish to wipe down the vehicle futher.