Saving Paper
Going fully digital has enabled us to save paper (a lot of paper) and in turn become more environmentally friendly. For every rental, a minimum of four A4 sheets of paper were used and in many cases much more.
Now we no longer need paper to carry out our processes. We use tablets for the check out and check in process and all "paperwork" is e-mailed directly to your inbox. We of course can print you off hard copies of these documents, free of charge, if you wish.
How It Works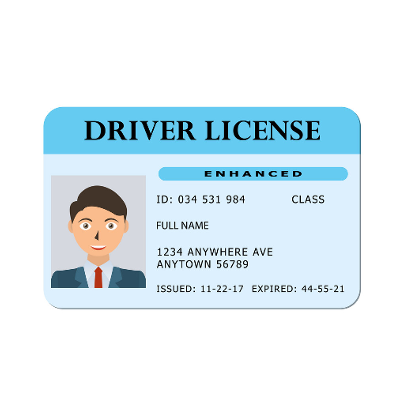 At the counter we process your rental agreement with your required documents as normal, which of course can also be digital if your prefer.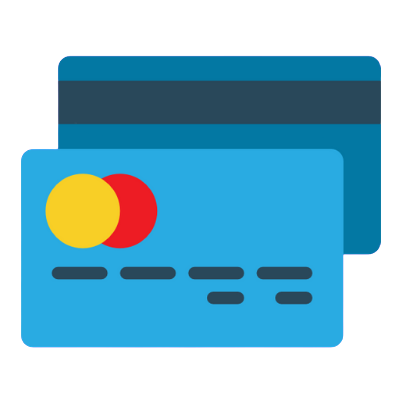 We now take payment using a 'point-of-sale' technique, no longer requiring a PDQ maching and paper receipts.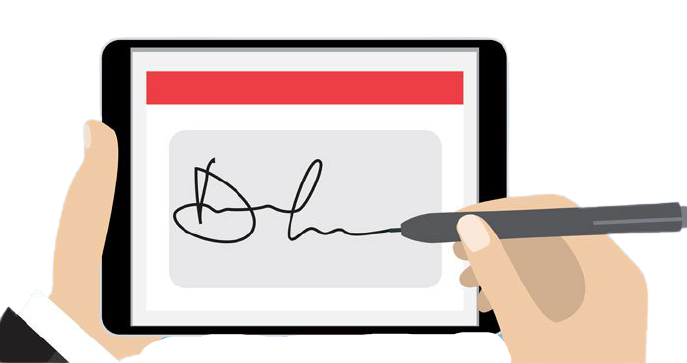 Instead of printing off your rental agreement and asking you to sign, we now have tablets on our desk which you now use to sign your agreement.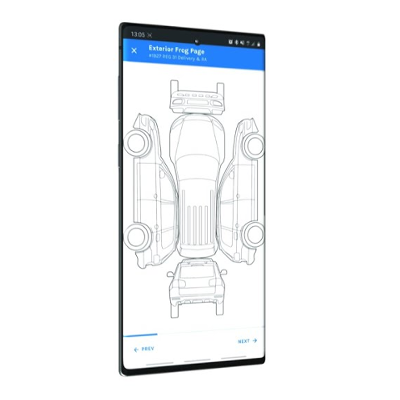 We now use tablets when we show you around your vehicle and take pictures to mark damage instead of using a carbon paper damage sheet.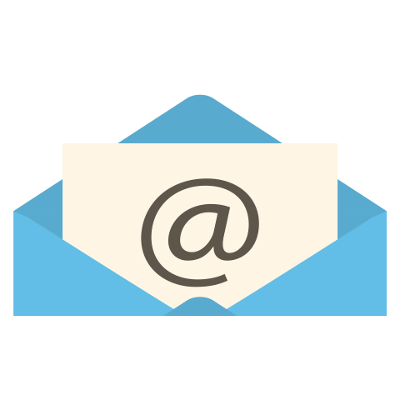 Your documents (rental agreement and damage sheet) are e-mailed to you.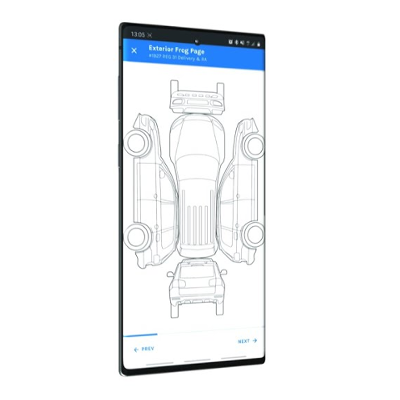 When you return, we use our tablets to check the vehicle back in with us and you are then e-mailed a copy of a check in sheet for your piece of mind.