Electric Vehicle Hire Cambridge
Brand new to our fleet - Electric Vehicle Hire. We are looking to the future and bringing electric vehicles for hire in Cambridge. Are you looking to drive an electric vehicle for the first time? Or perhaps you need a replacement for your own electric vehicle? We are here to help!
Car Hire in Cambridge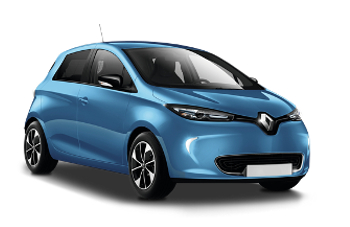 Group RENAULT ZOE (AUTOMATIC) OR SIMILAR
Compact (Electric)
5 Passengers |
5 Doors |
Air Conditioned
Drivers age: 21 to 75
Range up to 240 Miles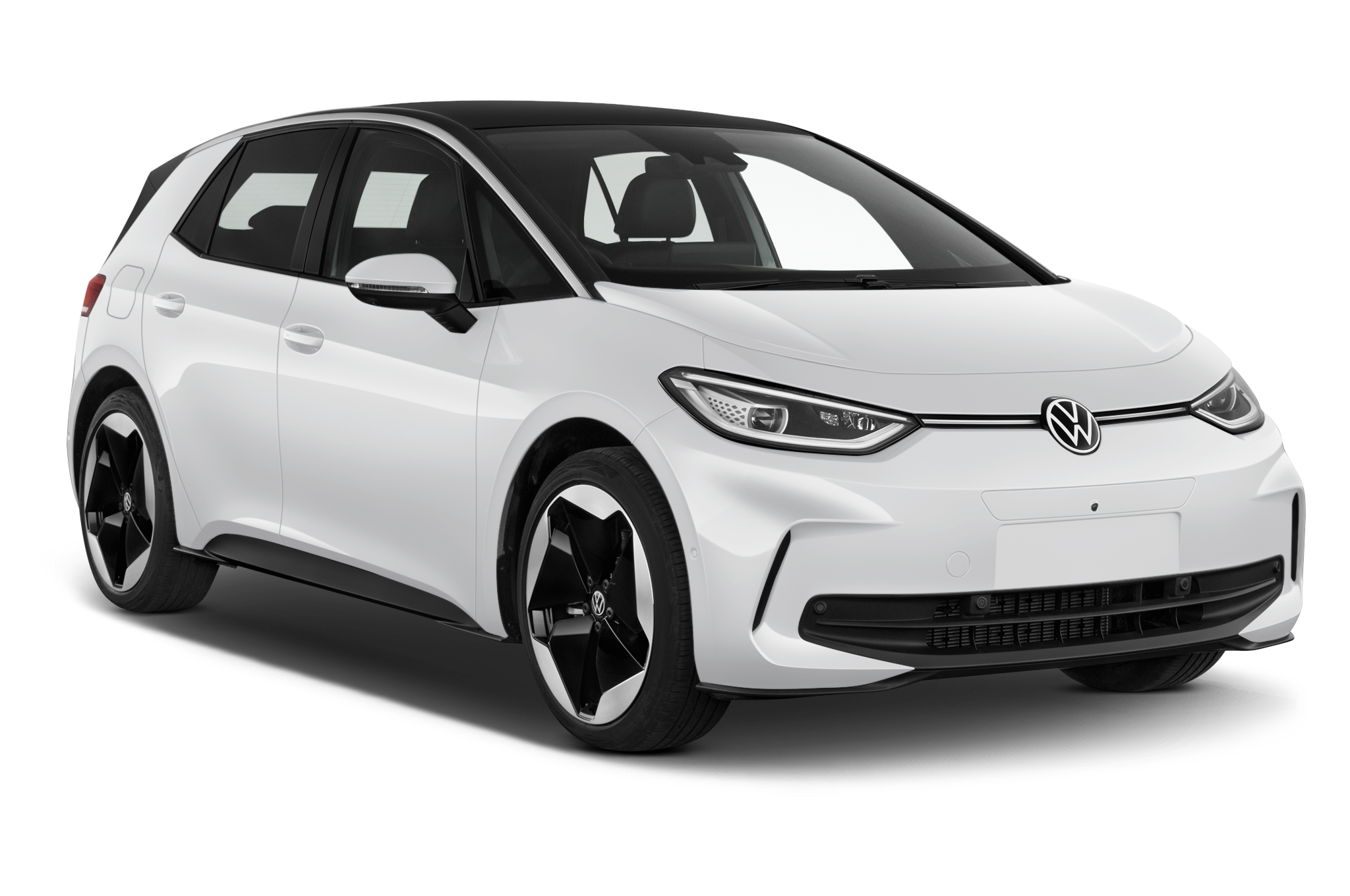 Group VOLKSWAGEN ID3 (AUTOMATIC) OR SIMILAR
Medium (Electric)
5 Passengers |
5 Doors |
Air Conditioned
Drivers age: 23 to 75
Range up to 260 miles
Hiring Electric Vehicles
When you hire an electric vehicle from us, we aim to make sure that the transition is as easy and simple as possible. With all our electric vehicles, we supply you with a fast charge lead - ensuring you can always charge your vehicle, even if you do not have a home charge point.
We understand though that electric vehicles come with range anxiety. How far can I drive? Where and how long will it take me to recharge the battery? Well did you know the average journey in the UK is just 30 miles? This means with an average of over 200 miles range you are more than covered - especially if you recharge your vehicle daily.
But what about long journeys? Statistics show that the majority of people stop for a break on long journeys every two to three hours, meaning the maximum distance you can cover during this period would be 210 miles. So planning your journey using a website/app like Zap Map and stopping at locations with Rapid Charge points, you can continue your journey within an hour.
Make Savings
The fuel savings compared to petrol or diesel cars are huge. For example, the cost of charging a Renault Zoe can be as low as just £10.00 from empty to full. Yet on an equivalent size car with a tank size of 40 litres, this would costs around £48.00.
FAQ
Do you supply the vehicle with a full charge?
Our electric vehicles are supplied with at least 80% charge. We ask that you return the vehicle with the same amount of charge, otherwise a fee of 50p will apply for every 1% under the agreed return battery charge level.
Do I need to have a charge point at home?
No, you can use Zap Map to find local free charge points near you using the fast charge cable we supply you.
I am going to London, do I need to pay the Congestion Charge?
Another benefit of Electric Cars, you do not need to pay the Congestion Charge in London.
Can you overcharge Electric Vehicles?
No you can't. Electric Vehicles automatically stop charging once they are full, much like your mobile phone or laptop.
Will driving with the headlights on reduce my range?
Electric Vehicles use LED bulbs, which are highly efficient, so the effect these have on your range if very small.
Is there anything that does?
Like petrol and diesel vehicles, drive style and speed does effect your range. For best range performance, we would advise turning 'Eco Mode' on. The use of the heater or aircon will also have an effect on the range depending on outside temperature - the hotter or colder it is outside the harder the vehicle has to work to maintain the temperature inside the car.